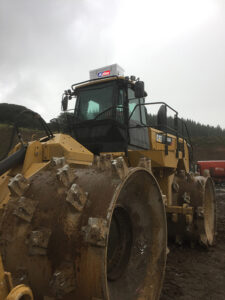 Fillflex is developing and engineering products and services for the off high way, bus & coach, trucks, heavy industry, food, agriculture and marine industry.  AC filter is a brand of Fillflex for pressurised filter systems. In the production facility these units are produced by Fillflex. Besides the pressurised filter systems Fillflex also sell automatic lubrication systems under the brand Hebonilube.
Fillflex has a close relationship with Burgaflex. All the years' experience in the automotive and worldwide network ensures a synergy for production, engineering and quality between those two companies. The focus is towards the OEM and aftermarket. For the OEM Fillflex supply special customized units. For the aftermarket a service for assembly can be offered.
Fillflex was born after the acquisition of Brolube. Fillflex and Burgaflex have an international focus with facilities worldwide.